Aikeyi's exhibition diary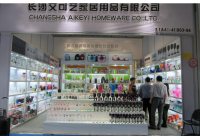 The 5-day (Guangzhou) International Home Accessories Exhibition has come to an end. Aikeyi participated in the Canton Fair as an exhibitor. Through the 5-day exhibition and more than a month's preparation, Aikeyi gained a lot.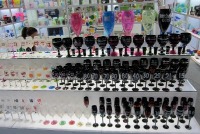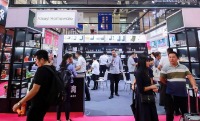 This exhibition exhibitors more than 400, come to the exhibition from all over the world. During the exhibition, hundreds of customers had business communication with our company and exchanged business cards.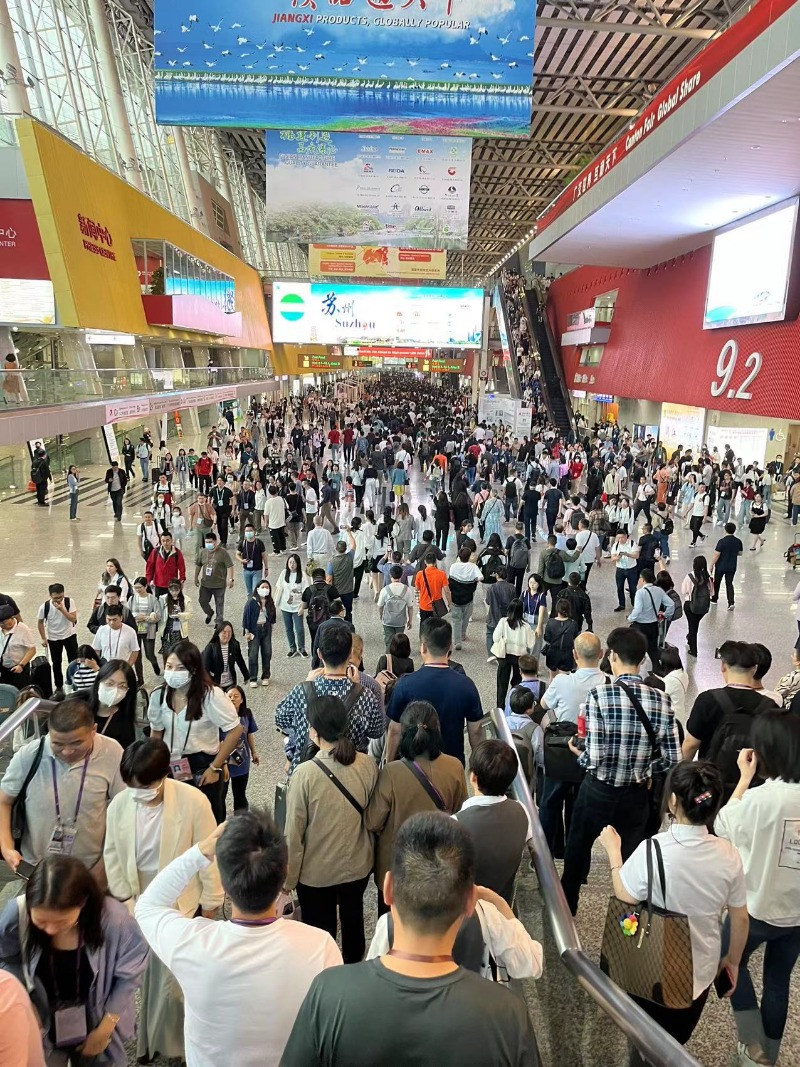 For this exhibition, there are as many as dozens of companies willing to further negotiate with Aikeyi, become our company's reliable business partners, after the exhibition, the conversion rate of Aikeyi also increased by more than 40%. Generally speaking, customers are satisfied with our products, whether it is design, price, or quality, they are satisfied. Through the exhibition, we also have a comprehensive understanding of customers' needs for products.
The next thing we need to do is to do more and more detailed products, with high quality products, excellent service to return to customers.
Aikeyi always welcome your consultation and cooperation.